Digitas
In 2020, in the midst of a global pandemic, we launched "The Connected Marketing agency", a new strategic positioning for Digitas, celebrating our unique offering of Media-Fueled Creativity. But we still needed to visually signal our evolution to the world. Our new brand identity reflects our ethos of embracing change with open arms.

This vibrant spirit fueled our work, our culture and our people. The new brand identity was inspired by our core values: we are open, bold and curious. It was critical to approach the work with this guiding philosophy in mind, while reimagining how we act, speak, look and feel.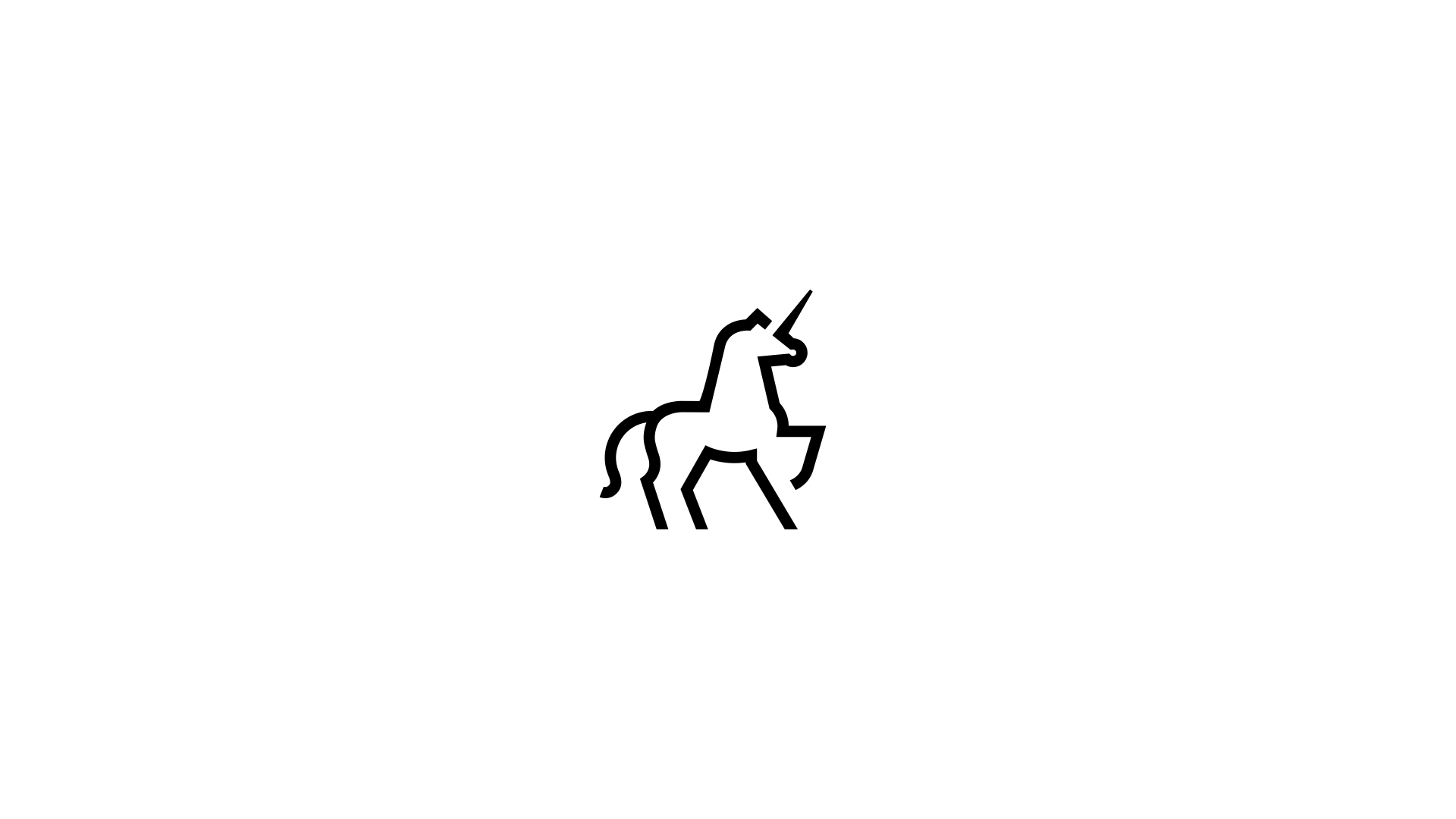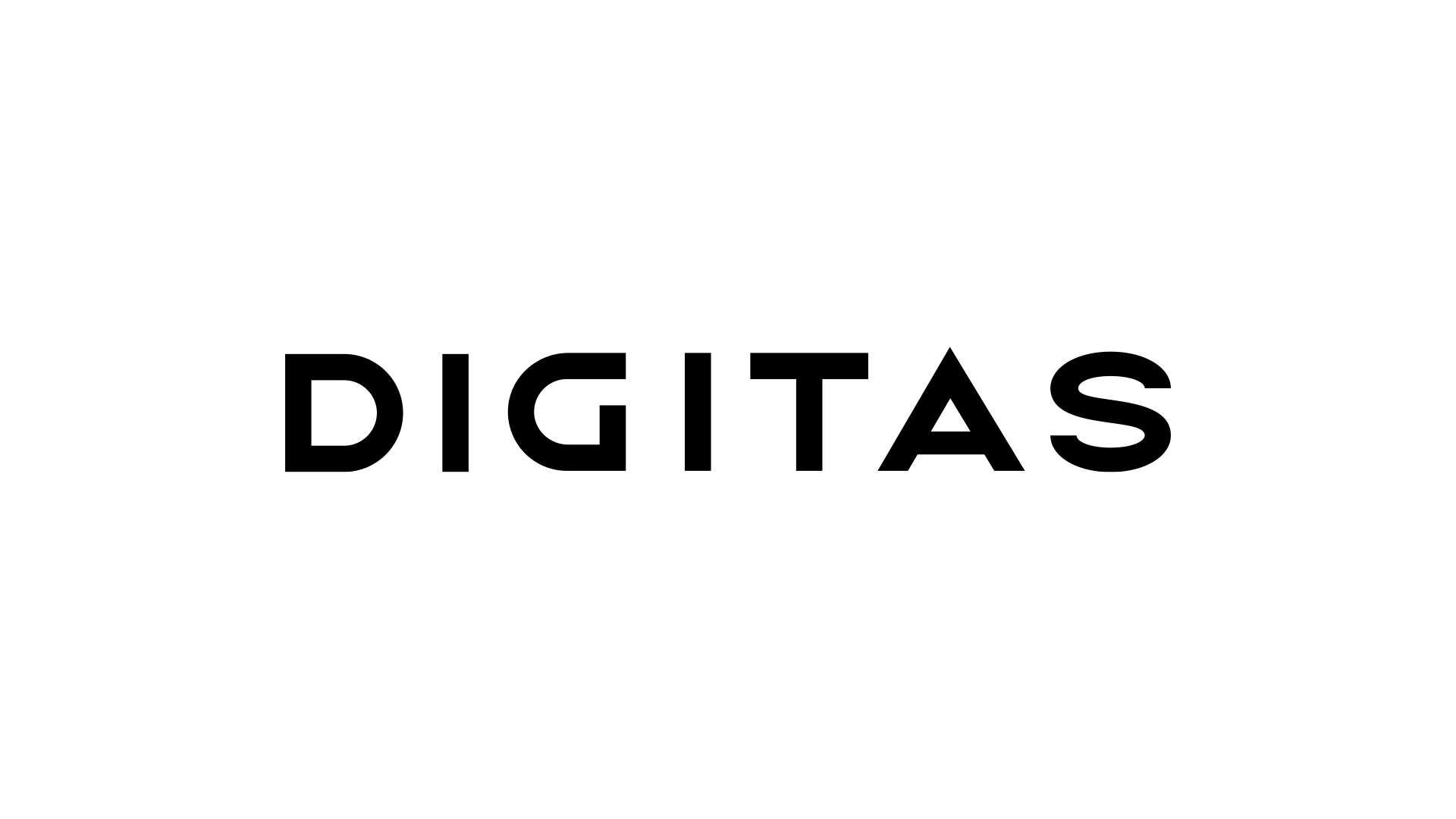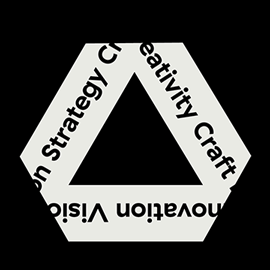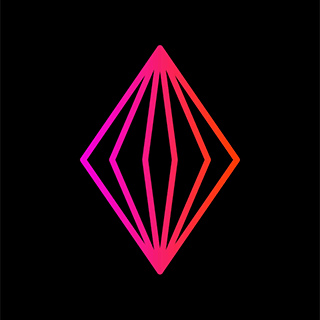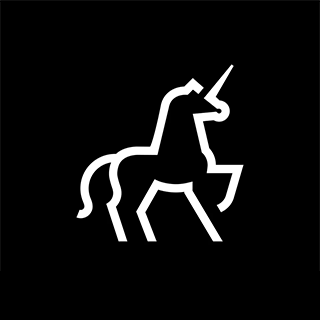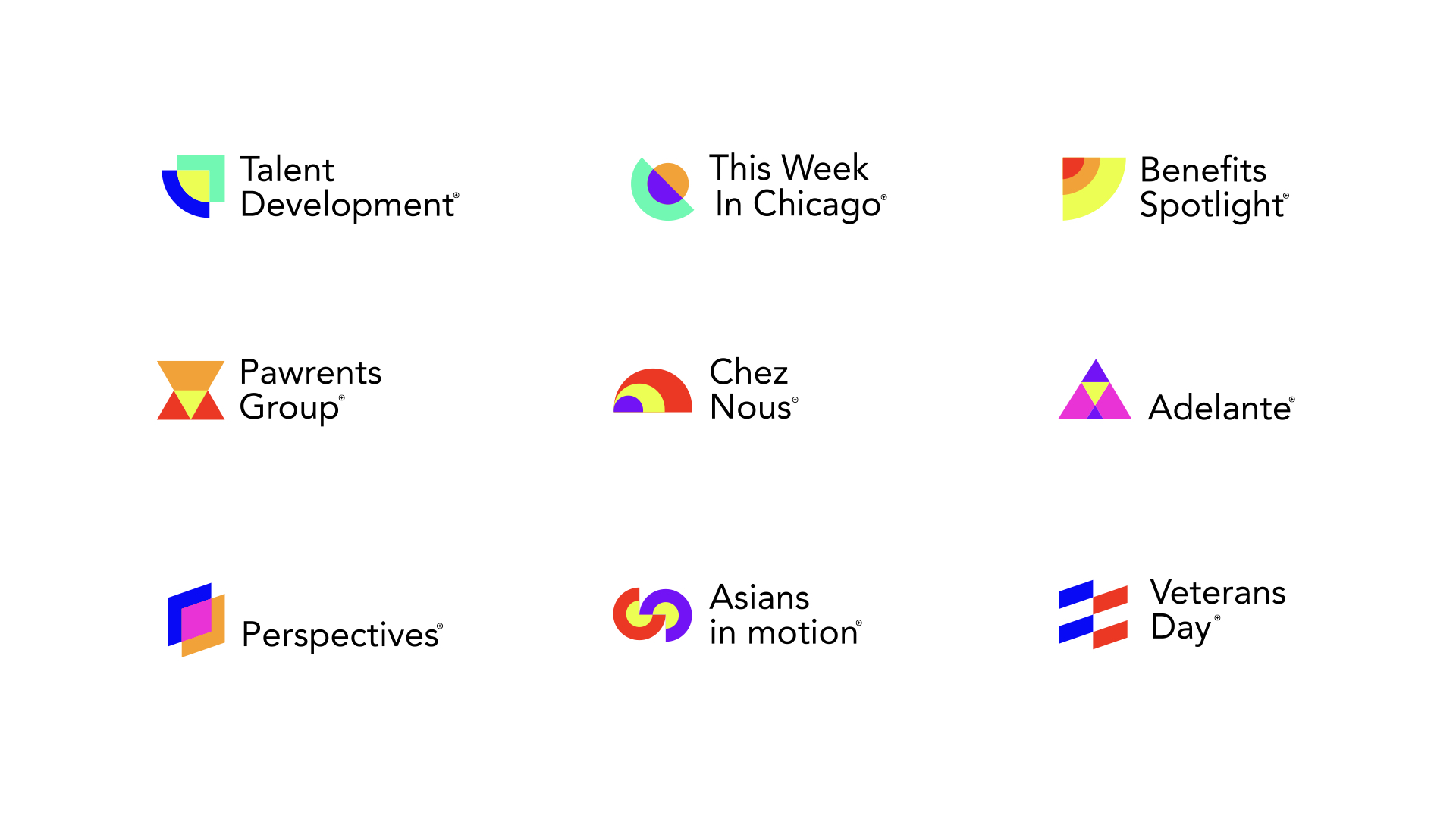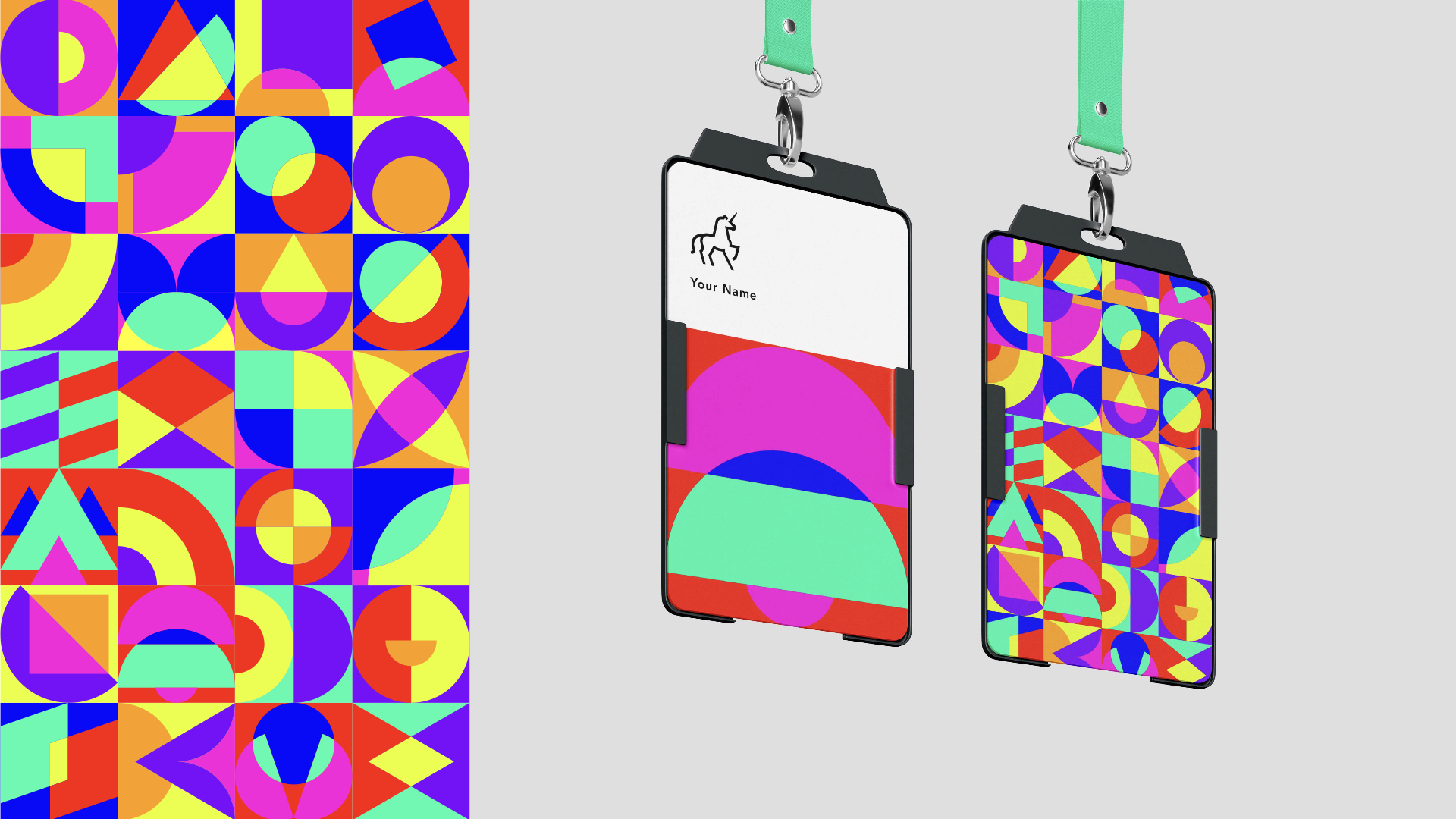 Hey Babe, check out more work!